BUKH Service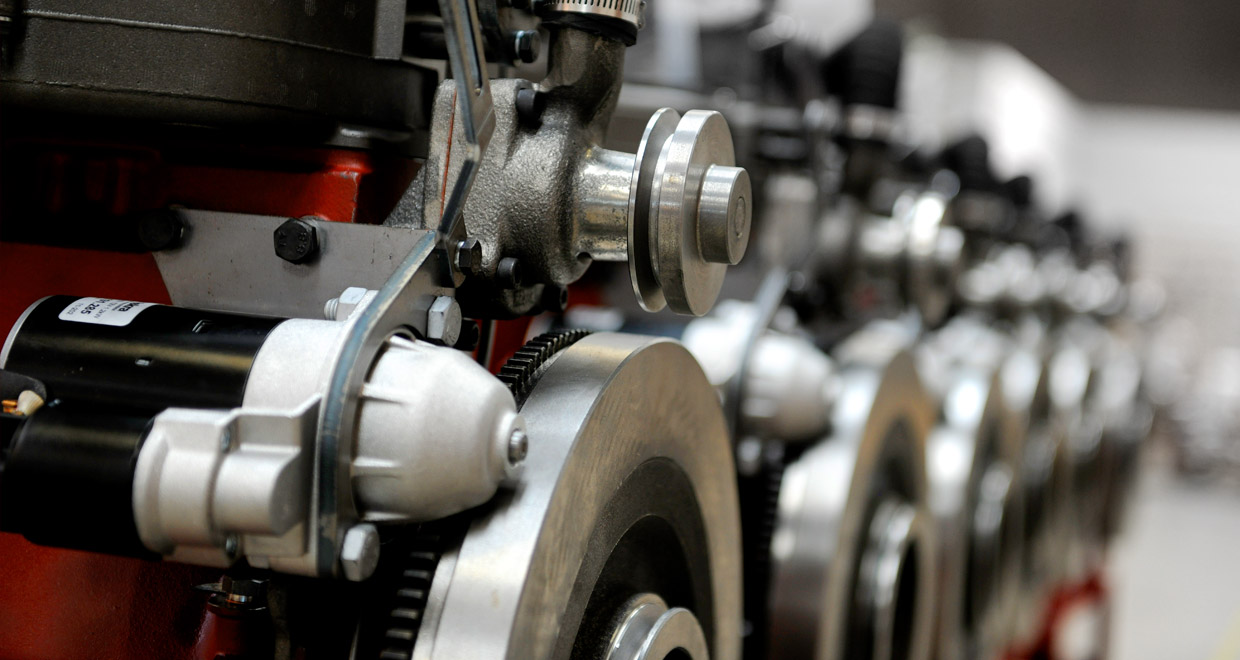 JP Marine with the signing of a distribution agreement with BUKH A.Ş established a service center of SOLAS BUKH engines. Our priority is to provide customers with comprehensive and professional service on a global level. Our experts take training at locally and abroad, raising their skills to ensure the best service for your engines.
In order to ensure the highest level of our services and adapt to your needs, employees of JP Marine conduct maintenance work on properly prepared and equipped workshop, as well as in the indicated by you place and time.
Our inventory of spare parts in Poland and Denmark are the guarantee of a quick repair, and our highly qualified staff will always do the job with reasonable accuracy and precision that prolong the life of your engine.
In order to arrange or repair the engine, please contact our service department.